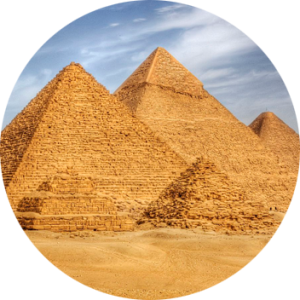 Students pursuing a certification and/or master's degree in education may enroll in graduate courses at our host site in Cairo, Manarat Alfarouk Islamic School (MFIS). Courses in Elementary Education and Secondary Education are offered in a condensed format, over 7 days, during the academic year.
Master's and Certificate Programs
Elementary Education; Secondary Education
---
2018- 2019 Course Offerings
Course offerings are tentative and subject to change.
January 18-26, 2019
RDLG 579: Content Area Literacy || Professor Rebecca Daley
EDFN 508: Intro to Research: Data Based Decision Making || Dr. Rick Blumberg
March 15-23, 2019
SPED 501: Students with Disabilities in our Schools || Professor Donna Siani
CURR 514: Curriculum Theory and Practice || Dr. Penny Lisi
April 19-28, 2019
EDFN 521: Cultural Foundations of Education || Professor Tracy Steele
June 7-15, 2019
ELEM/SCED 694: Internship I/ Introduction to Teaching and Planning || Dr. Helene Anthony
ELEM/SCED 696: General Seminar || Dr. Brenda Leake
---
About the Location
The College of New Jersey's graduate program in Cairo is held at Manarat Al Farouk Islamic School. Its address is Al Nakhil Village, 1st Settlement, New Cairo.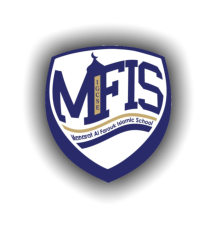 ---
Class Meeting Schedule
Academic Year (September-May)
Sunday: 5PM–9PM
Monday:  No Class
Tuesday: 5PM–9PM
Wednesday: 5PM–9PM
Thursday: No Class
Friday: 9AM–5PM
Saturday: 9AM–5PM
---
Contact the Coordinator
For more information regarding this site, please contact Dr. Stuart Carroll, Faculty Director of Graduate Global Programs (szcarrol@tcnj.edu or 609-771-2221).