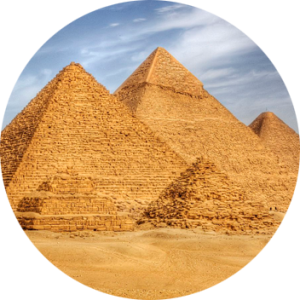 Students pursuing a certification and/or master's degree in education may enroll in graduate courses at our host site in Cairo, Manarat Alfarouk Islamic School (MFIS). Courses in Elementary Education and Secondary Education are offered in a condensed format, over 7 days, during the academic year.
Master's and Certificate Programs
Elementary Education; Secondary Education
---
2018- 2019 Course Offerings
Course offerings are tentative and subject to change.
October 5-13, 2018
ELEM/SCED 663: Advanced Trends || Instructor TBD
December 7-15, 2018
EPSY 523: Advanced Child & Adolescent Growth & Development || Instructor TBD
January 18-26, 2019
RDLG 579: Content Area Literacy || Instructor TBD
EDFN 508: Intro to Research: Data Based Decision Making || Instructor TBD
March 15-23, 2019
SPED 501: Students with Disabilities in our Schools || Instructor TBD
CURR 514: Curriculum Theory and Practice || Instructor TBD
April 19-28, 2019
EDFN 521: Cultural Foundations of Education || Instructor TBD
June 7-15, 2019
ELEM/SCED 694: Internship I/ Introduction to Teaching and Planning || Instructor TBD
ELEM/SCED 696: General Seminar || Instructor TBD
---
About the Location
Cairo is Egypt's sprawling capital, set on the mighty Nile River. The city's metropolitan area is the largest in the Middle East. Cairo is also known for its rich history, striking architecture, political scene, and vibrant culture. At the city's heart is Tahrir Square and the vast Egyptian Museum—featuring a trove of antiquities including royal mummies and gilded King Tutankhamun artifacts. Nearby Giza is the site of the iconic pyramids and Great Sphinx, must-see phenomena dating back to the 26th century BC.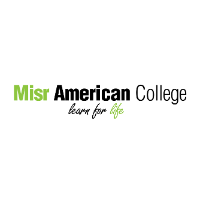 ---
Class Meeting Schedule
Academic Year (September-May)
Sunday: 5PM–9PM
Monday:  No Class
Tuesday: 5PM–9PM
Wednesday: 5PM–9PM
Thursday: No Class
Friday: 9AM–5PM
Saturday: 9AM–5PM
---
Contact the Coordinator